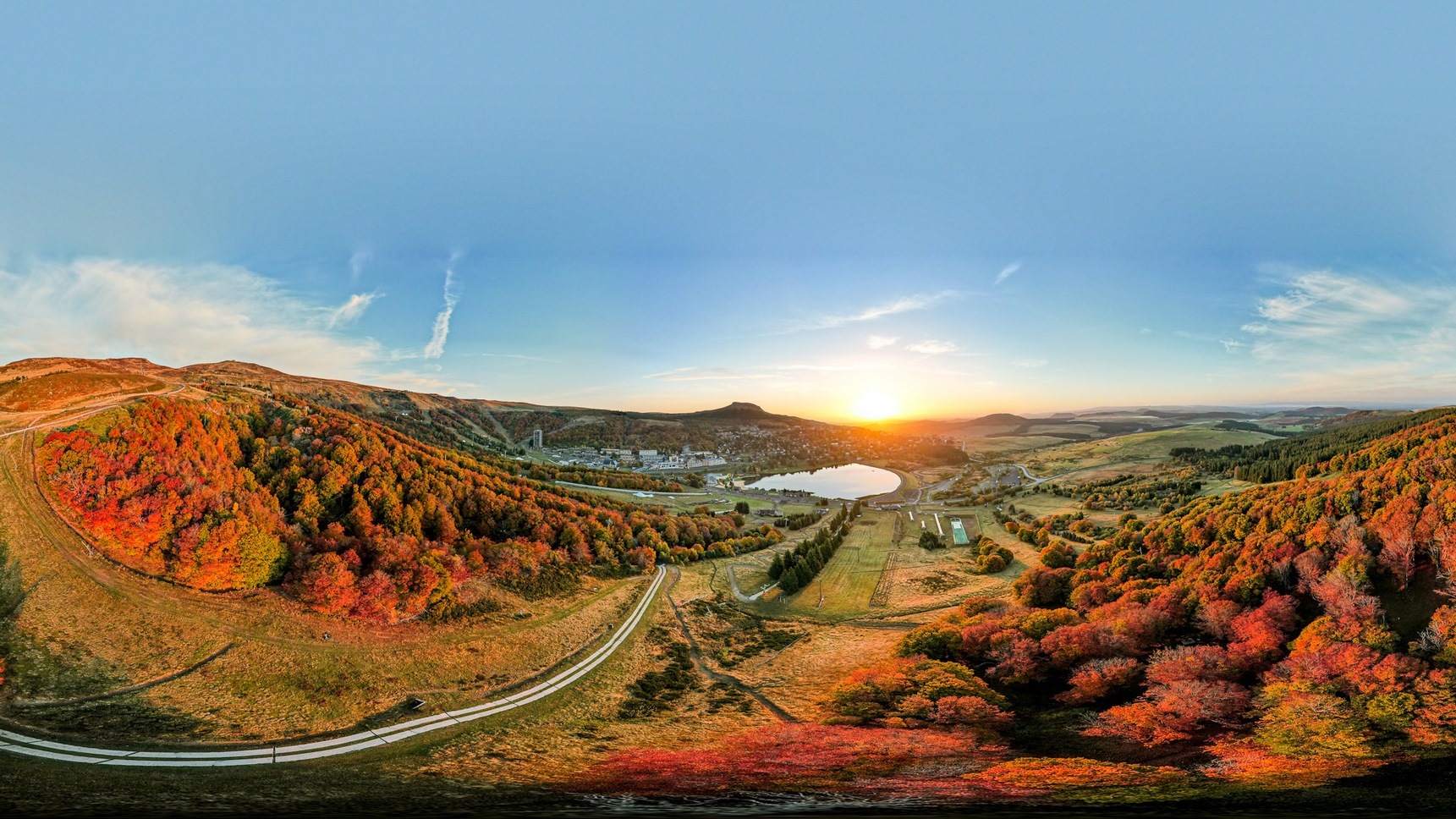 Super Besse Under the fall colors
Discover Super Besse during the late season
In September-October, the season is ideal for discovering the Massif du Sancy. The mild temperatures and the sunshine favor the discovery of the Massif.
Discover: Chalet in Super Besse
The Beautiful Colors of Autumn in Super Besse
The changing colors of the vegetation offer a wonderful spectacle to visitors. the colors of the trees vary from green to brown through red and yellow.
A hiking area on a human scale
After the summer fever, Super Besse regains its tranquility and calm, encouraging the discovery of the Sancy massif at its own pace. unique landscapes are offered to you. the peaks of the Massif du Sancy offer breathtaking views.
During this period, the chalet is available for rent at the weekend, mid-week and also by the week. It offers a marvelous view of the fall colors of the Massif du Sancy.
Places to visit around Super Besse
a list of places to visit in the off season: Lac Pavin, the Lac Chambon, the Castle of Murol, Mont Dore or Lake Guery .
Vidéos & Photos - Super Besse Under the fall colors