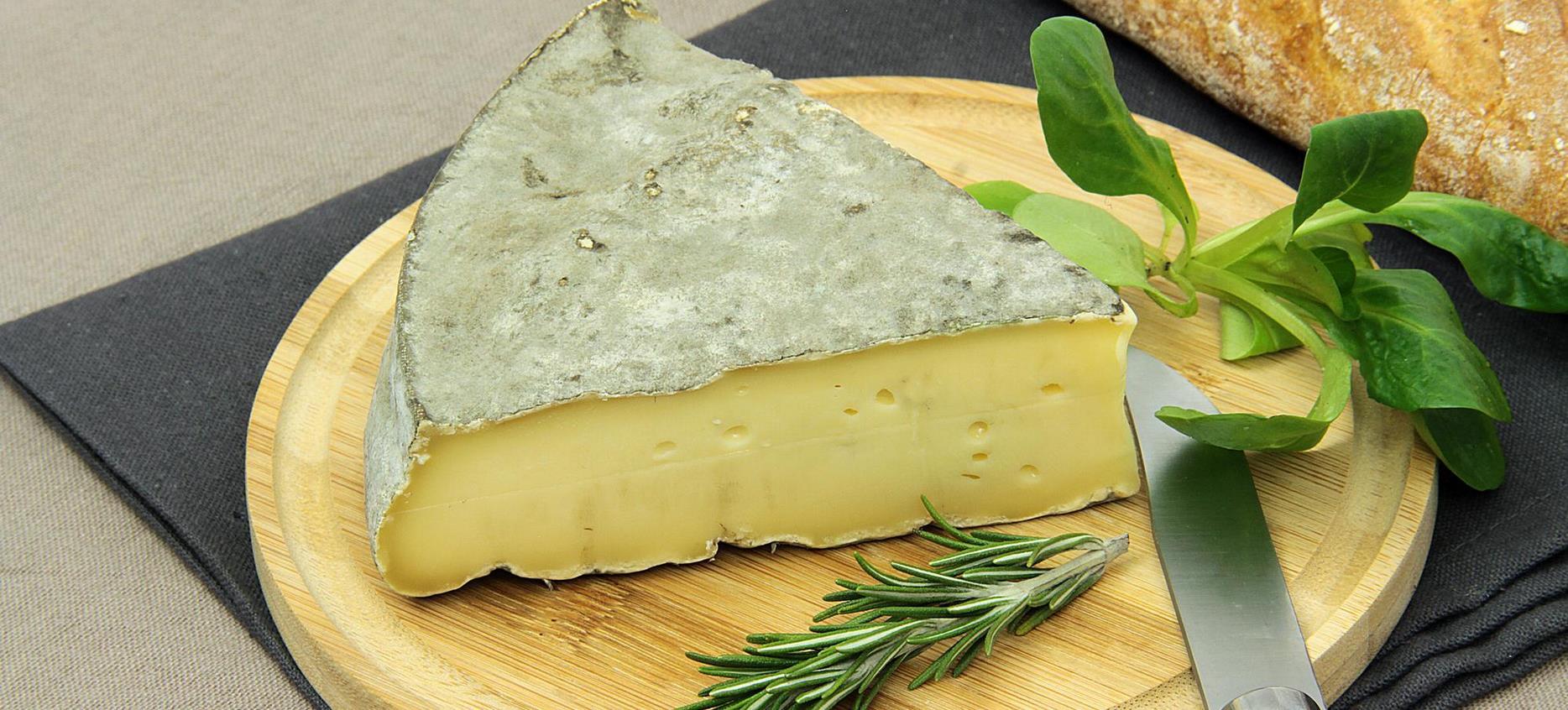 Saint Nectaire, cradle of the Eponymous cheese, AOC cheese from Auvergne
Saint Nectaire, a village with a rich cultural and gastronomic heritage
The Village of Saint-Nectaire, classified as a Remarkable Site of Taste and Station Verte, is renowned for its characterful cheese. The peaceful village located in the Monts Dore massif, is dominated by the silhouette of its 12th century church, a superb building of Auvergne Romanesque architecture, erected by the monks of the abbey of La Chaise-Dieu in honor of Saint Nectaire. The interior of this listed historic monument is simply splendid and must be visited!
Below the church stretches Saint-Nectaire-le-Bas, where craftsmen rub shoulders with the spa with more than forty springs , as well as the Maison du Saint-Nectaire, a space dedicated to the famous creamy cheese with a hint of hazelnut
Saint-Nectaire, built in the heart of a preserved natural territory is a destination that will satisfy your desires for discovery and cultural enrichment, multiple sports activities can also be practiced there, in particular mountain biking, the village being located on a circuit dedicated to this sport of more than 430 km in the Monts Dore and Sancy. As a family, you will also enjoy visiting the Parc de Saint-Nectaire and its educational farm with many animals.
The Chalet l'Anorak in Super Besse, the ideal starting point for your excursions
Patrice
Tel: 06 86 75 47 66
Email: patrice@lanorak.com
Site: www.lanorak.com
Vidéos & Photos - Saint Nectaire, cradle of the Eponymous cheese, AOC cheese from Auvergne