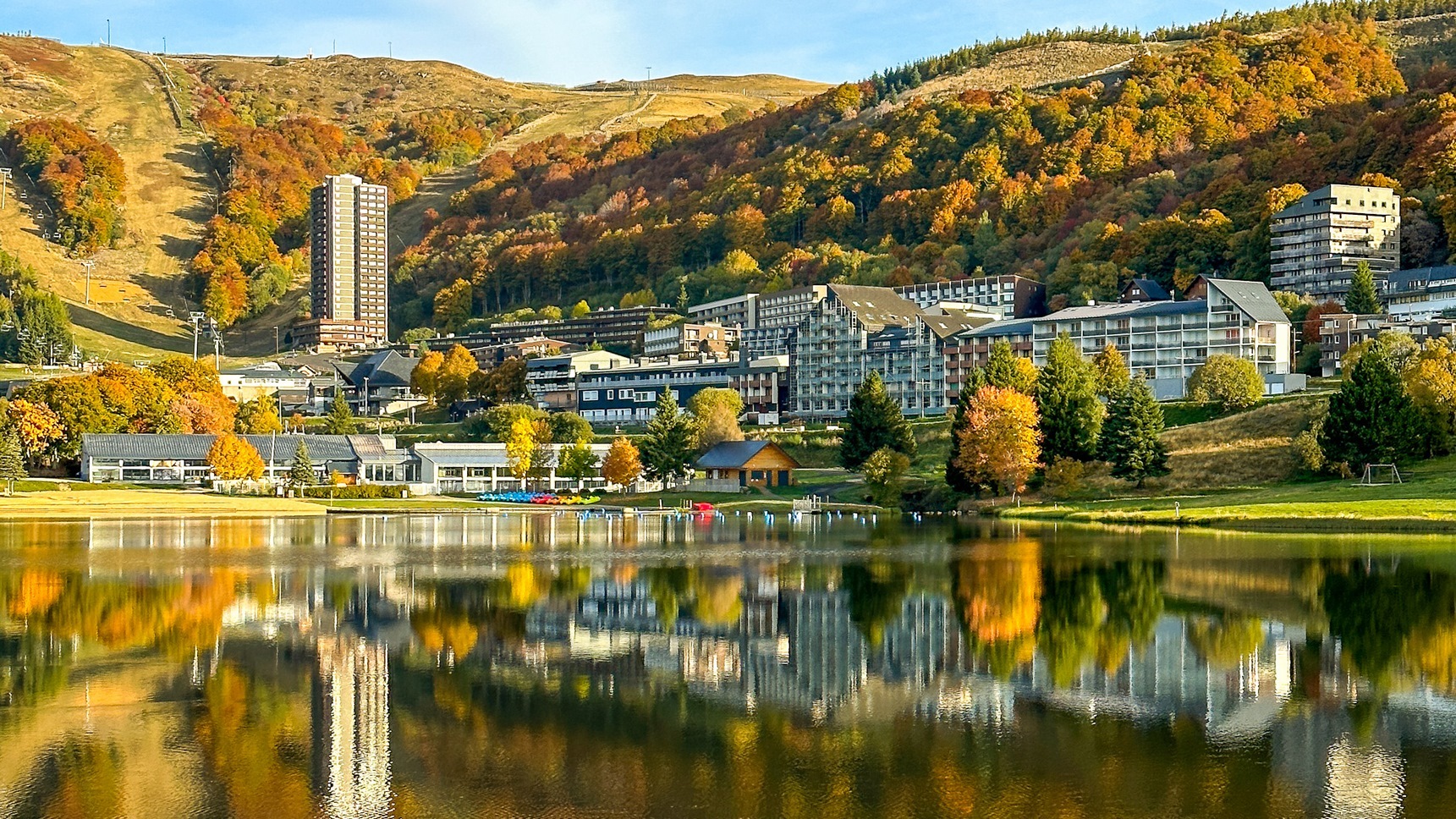 Photos & Images of Super Besse in September, October, November
Super Besse, mild weather in September October
Super Besse often enjoys a beautiful late season, the temperatures are very pleasant during the day and the first cool nights arrive.
Discover: Chalet in Super Besse
Super Besse, admrrez les belles couleurs de l'Automne
Les changements naturelles offrent un panaché de couleurs magnifiques. un régal pour les yeux et un joli regard sur le nature.