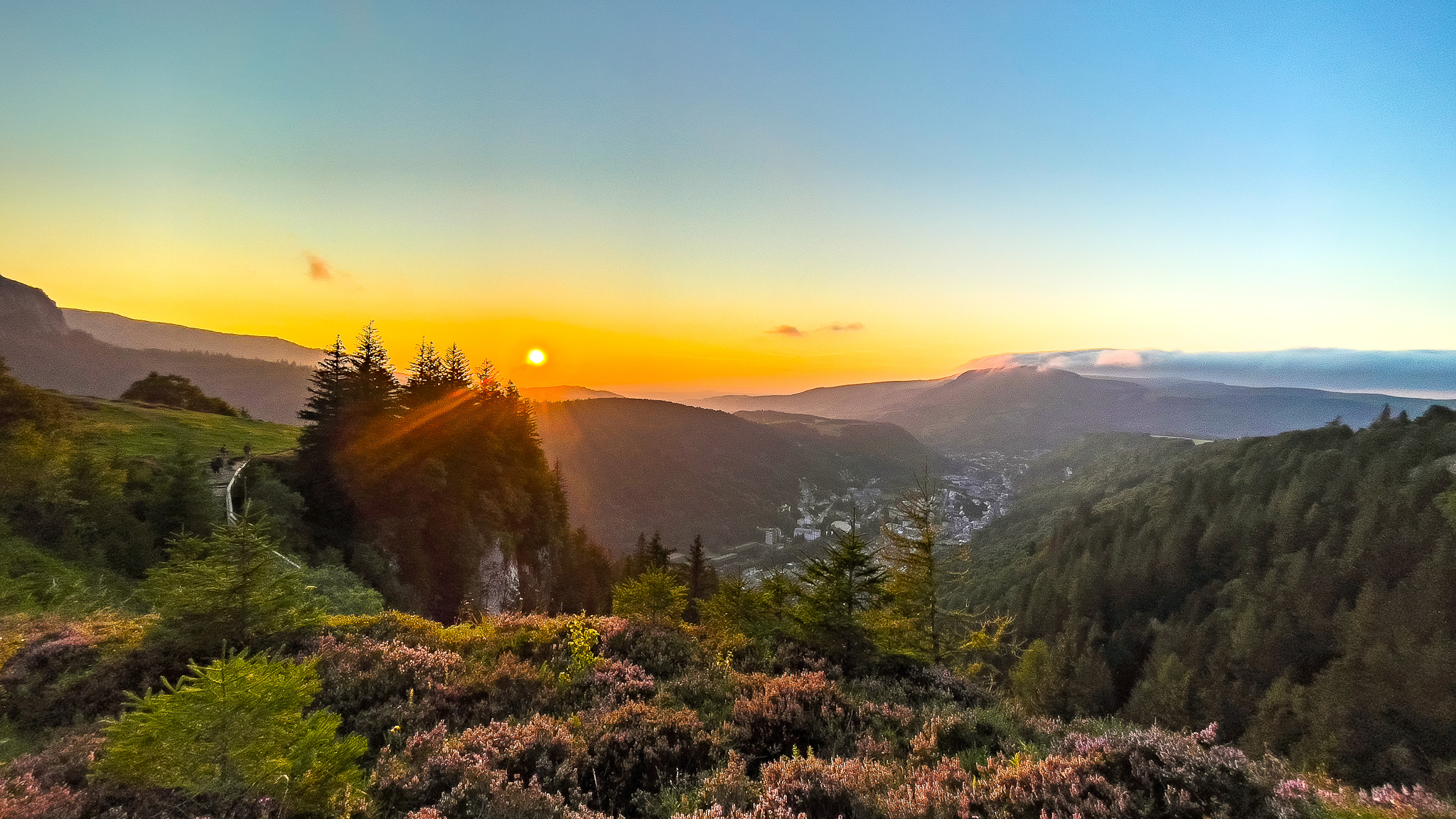 Mont Dore Spa Resort and Mont Dore Ski Resort
Mont Dore, jewel of the Massif du Sancy

The spa and ski resort of Mont Dore is a real gem nestled in the heart of French Auvergne. Located in the beautiful Massif du Sancy, this idyllic retreat offers a unique combination of natural hot springs and exhilarating ski slopes, making it a popular destination for relaxation and adventure seekers.
The spa, an ancient story

The Mont Dore spa dates back to antiquity, when its healing waters were discovered by the Romans. These natural hot springs are renowned for their therapeutic properties, rich in minerals and warmth that can soothe and rejuvenate tired bodies. The healing power of thermal waters is harnessed through a variety of treatments and activities offered at the resort, including hydrotherapy, massages and mud baths. Visitors can immerse themselves in the soothing pools and experience the restorative benefits of thermal waters, relieving various ailments such as rheumatism, respiratory problems and skin problems.
Mont Dore, a charming town

Beyond its therapeutic facilities, the spa town of Mont Dore is also a charming and picturesque town that exudes a quiet and relaxed atmosphere. Visitors can leisurely stroll the streets lined with quaint shops selling local produce and souvenirs. The city also hosts a range of cultural events including festivals, exhibitions and concerts that showcase the region's vibrant heritage.
Mont Dore, ski resort

But what really sets the Mont Dore spa resort apart is its perfect marriage of relaxation and adventure with its sister ski resort. The Mont Dore ski area benefits from exceptional skiing and snowboarding terrain, suitable for both beginners and experienced winter sports enthusiasts. Its slopes are renowned for their natural beauty, offering breathtaking panoramic views of the surrounding mountains and valleys. With over 85 kilometers of well-maintained trails, skiers and snowboarders can experience a variety of exhilarating runs, from gentle slopes for beginners to challenging black diamond runs for the more experienced. The resort also offers excellent facilities for snowshoeing, cross-country skiing and snowmobiling, catering to a wide range of winter sports enthusiasts.
Mont Dore and local gastronomy

In addition to thrilling outdoor activities, the Mont Dore ski resort offers a vibrant après-ski scene. The village is home to a variety of restaurants and cozy bars where visitors can relax after an invigorating day on the slopes. Here, one can savor traditional French cuisine, enjoy a glass of regional wine, or simply relax by a crackling fire, creating lasting memories with friends and family.
Mont Dore between relaxation and sports activities

For those looking for a complete getaway, the Mont Dore spa and ski resort truly offers the best of both worlds. Visitors can enjoy luxurious relaxation at the spa, enjoying its healing waters and tranquil ambience. At the same time, they can also indulge in thrilling outdoor activities in the preserved environment of the ski resort. With its picturesque setting, welcoming culture and diversity of offerings, the spa and ski resort of Mont Dore is an ideal destination for those looking to rejuvenate their bodies, revive their spirits and enjoy unforgettable experiences.
Vidéos & Photos - Mont Dore Spa Resort and Mont Dore Ski Resort