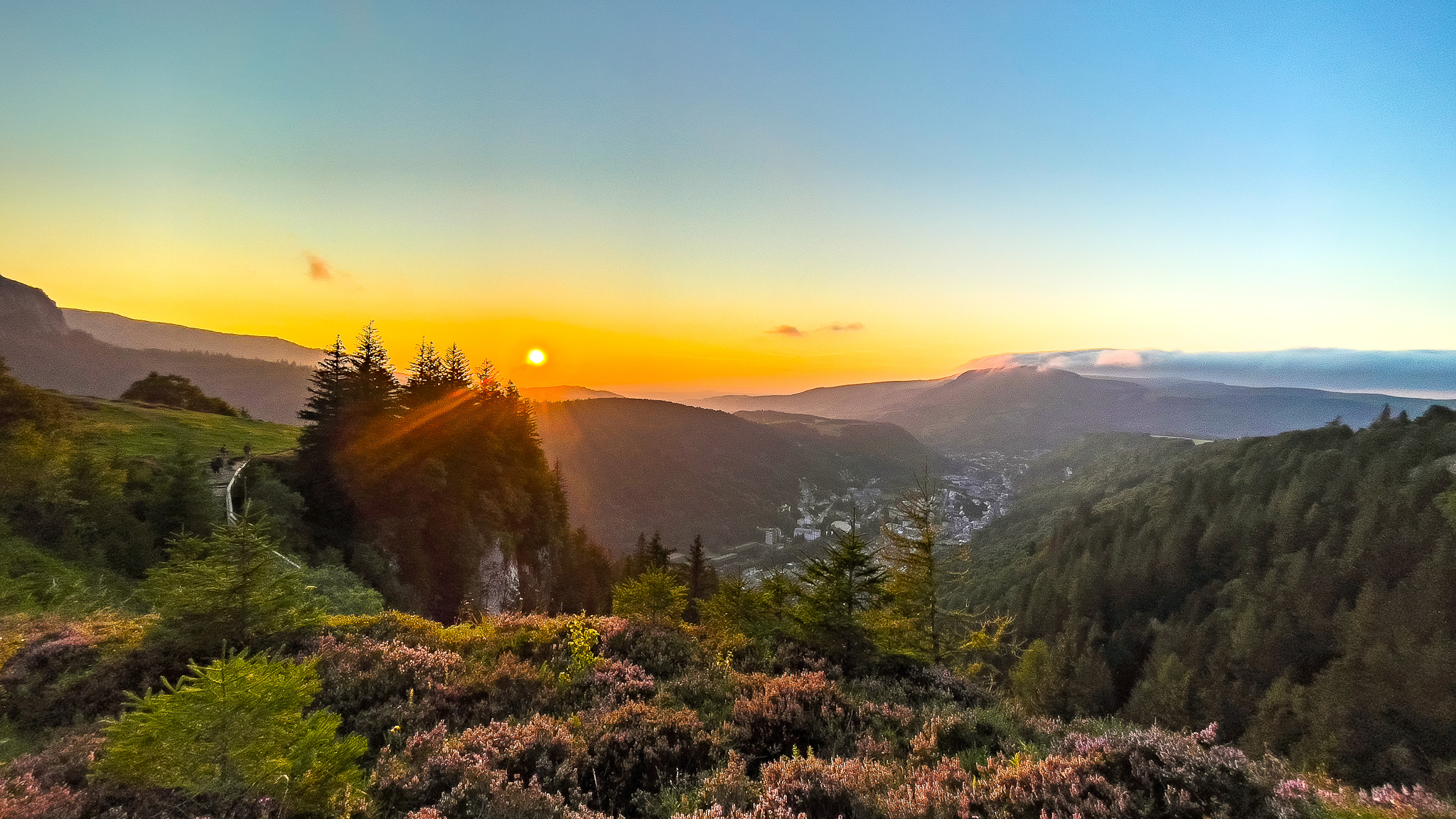 Mont Dore Spa Resort and Mont Dore Ski Resort
Spa, ski resort, sport, fitness and architectural marvel... Everything comes together for an exceptional moment at Mont-Dore
Built in the 19th century on the site of the old Roman baths, if the spa resort of Mont Dore has remained identical on the outside, all the comforts of the 21st century welcome you inside! Eight Springs with different virtues await you there, spa, massages, and body treatments will be lavished on you, the Mont-Dore spa resort benefits from mineral waters stimulating immunity, as well as thermal gases particularly effective in relieving rheumatological and traumatic conditions. Two majors are offered, "Respiratory Tract" and "Rheumatology". Health all year round in the Land of Volcanoes!
The ski resort of Mont dore, located in the Grand Sancy ski area, is one of the oldest French ski resorts; Its first cable car was inaugurated in 1937. It offers a very wide choice of ski slopes for all levels. Itis linked to that of Super Besse thanks to its hundreds of km of slopes through the Massif du Mont Dore and Sancy. Its cable car which goes up to more than 1800 meters of altitude will make you discover an exceptional panorama.
Mont-Dore ski resort is open from Saturday December 1, 2018 on weekends (depending on snow conditions) and from Saturday December 22 to Sunday April 7, 2019 (depending on snow conditions) daily from 9:00 a.m. to 5:00 p.m.
Your family chalet The Anorak in Super Besse, and its exceptional panorama of the Massif du Sancy
Patrice
Tel: 06 86 75 47 66
Email: patrice@lanorak.com
Site: www.lanorak.com
Vidéos & Photos - Mont Dore Spa Resort and Mont Dore Ski Resort