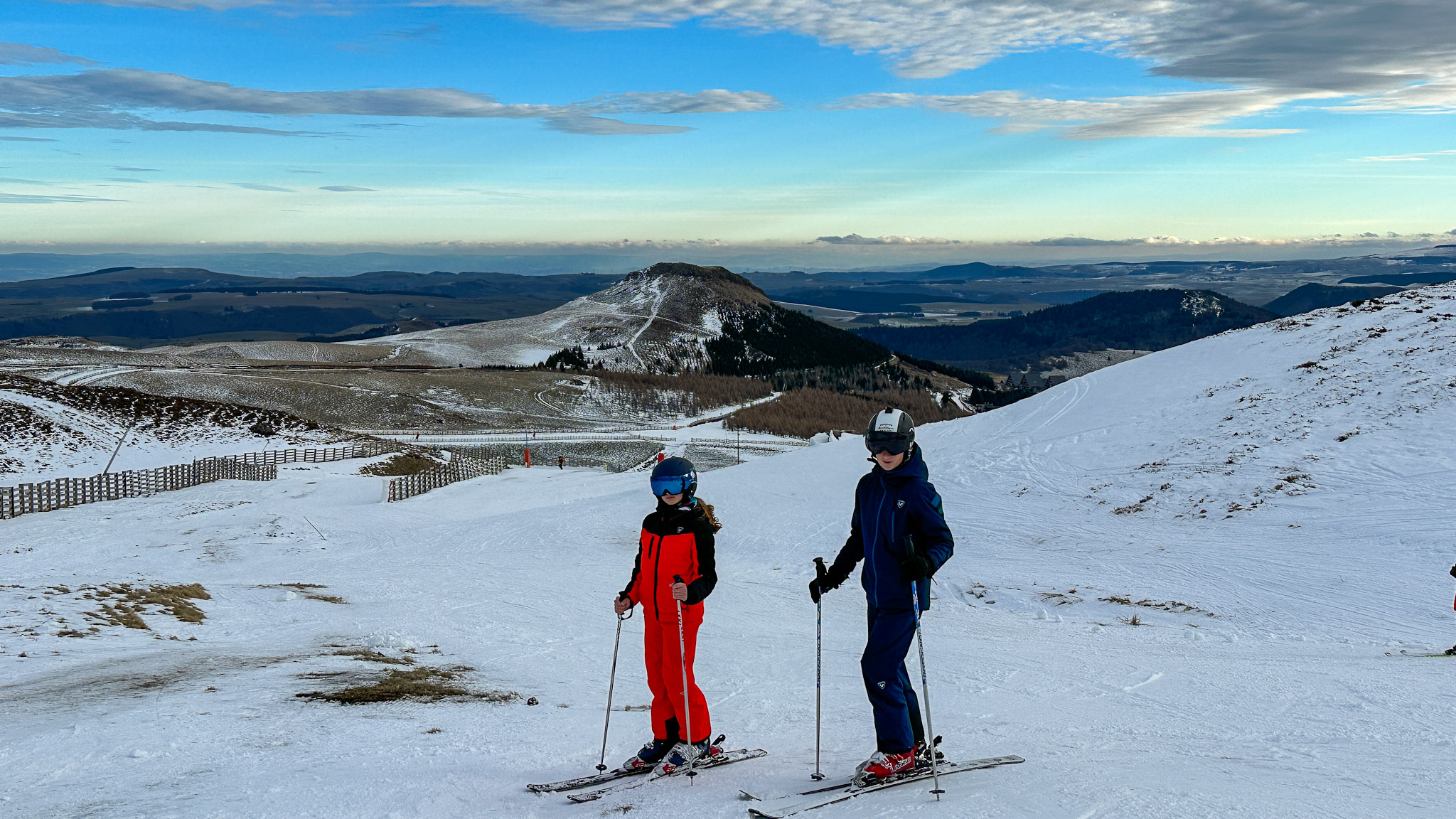 Super Besse, ski weekend in Super Besse
Super Besse and skiing 60 years of passion
For more than 60 years, Super Besse has undergone steady development and today offers an area suitable for both beginners and sporty skiers. the resort pays particular attention to families.
A domain Ongoing investments to meet changing demand
Since its creation, investments have been made to follow the wishes of practitioners from all over France. all disciplines are practiced in the Super Besse ski area.
Super Besse: A privileged geographical location
By its geographical position, Super Besse is the closest station for many French regions.
Vidéos & Photos - Super Besse, ski weekend in Super Besse