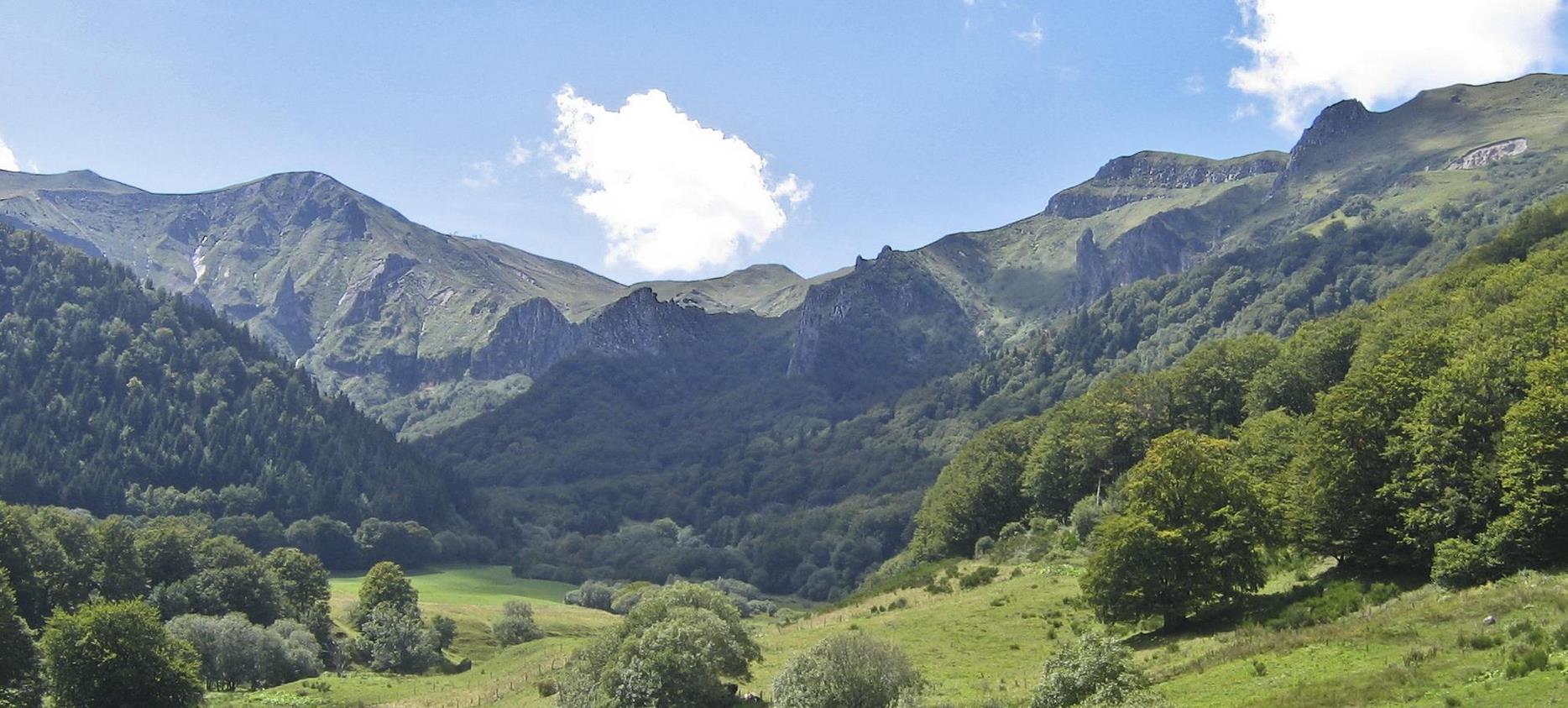 The Chaudefour valley, Sancy natural park
The Anorak family chalet in Super Besse, your starting point to discover the Auvergne Volcanoes Regional Nature Park
The Chaudefour Valley National Nature Reserve is a reserve located in Auvergne in the Puy-de-Dôme. It was created in 1991 in the Regional Natural Park of the Volcanoes of Auvergne and covers an area of 820 hectares.
Classified as a "Natural Reserve" since 1991, the Chaudefour Nature Reserve is a protected natural site to preserve remarkable fauna and flora as well as its many mineral springs. Explore on foot its glacial cirque and its dykes (sharp rocks): the Rooster Ridge and the Dent de la Rancune. This nature reserve is home to splendid landscapes, a very rich fauna as well as fascinating geological sites. The ease of access to this site makes it very popular with hikers and nature admirers.
natural of Chaudefour, 63790 Chambon-sur-Lac: 04 73 65 64 26
Free access -parking- and visits all year round (dogs prohibited on the site)
Leaving the village of Chambon-sur-Lac, head towards the Col de la Croix Saint-Robert for 7 km.
From Mont-Dore, head towards Besse via the Col de la Croix Saint-Robert.
Anorak family chalet in Super Besse and its exceptional panorama of the Sancy massif
Patrice
Tel: 06 86 75 47 66
Email: patrice@lanorak.com
Site: www.lanorak.com
Vidéos & Photos - The Chaudefour valley, Sancy natural park