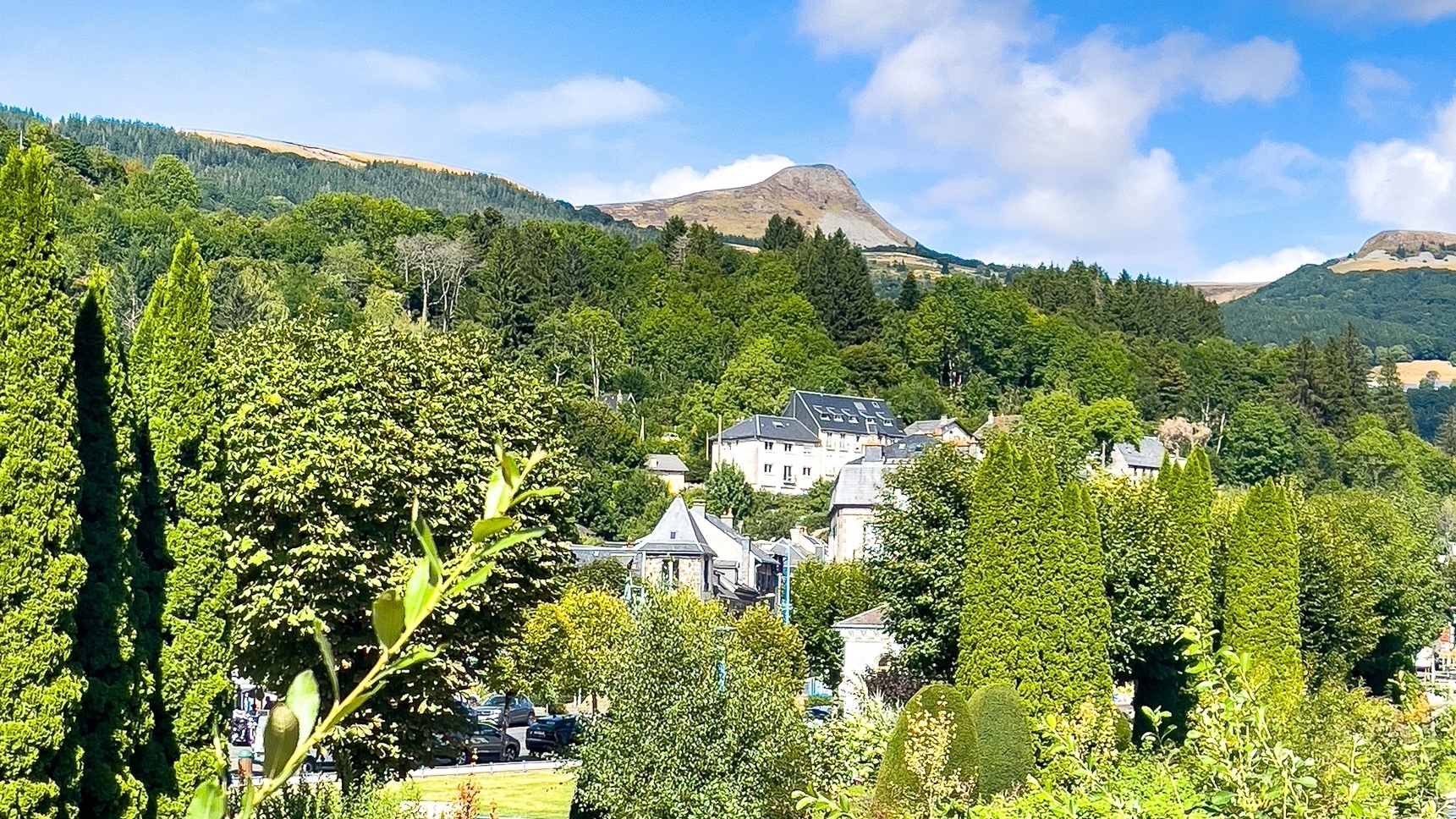 La Banne d'Ordanche, volcanic summit of the Massif des Dores
The Banne d'Ordanche, summit overlooking the Bourboule
Dominating the town of La Bourboule, the Banne d'Ordanche is a summit of volcanic origin located in the Monts Dore, in the Massif du Sancy.
La Banne d'Ordanche, an exceptional panorama
Climbing at an altitude of 1,512 m, it offers a wide panorama of the Massif Adventif from Puy de la Tache to Puy de l'Angle. it also dominates the Guery plateau. In the distance, a magnificent panorama over the entire Massif du Sancy.
it's a place to visit to admire a superb panorama of the Puys chain as well.
Vidéos & Photos - La Banne d'Ordanche, volcanic summit of the Massif des Dores