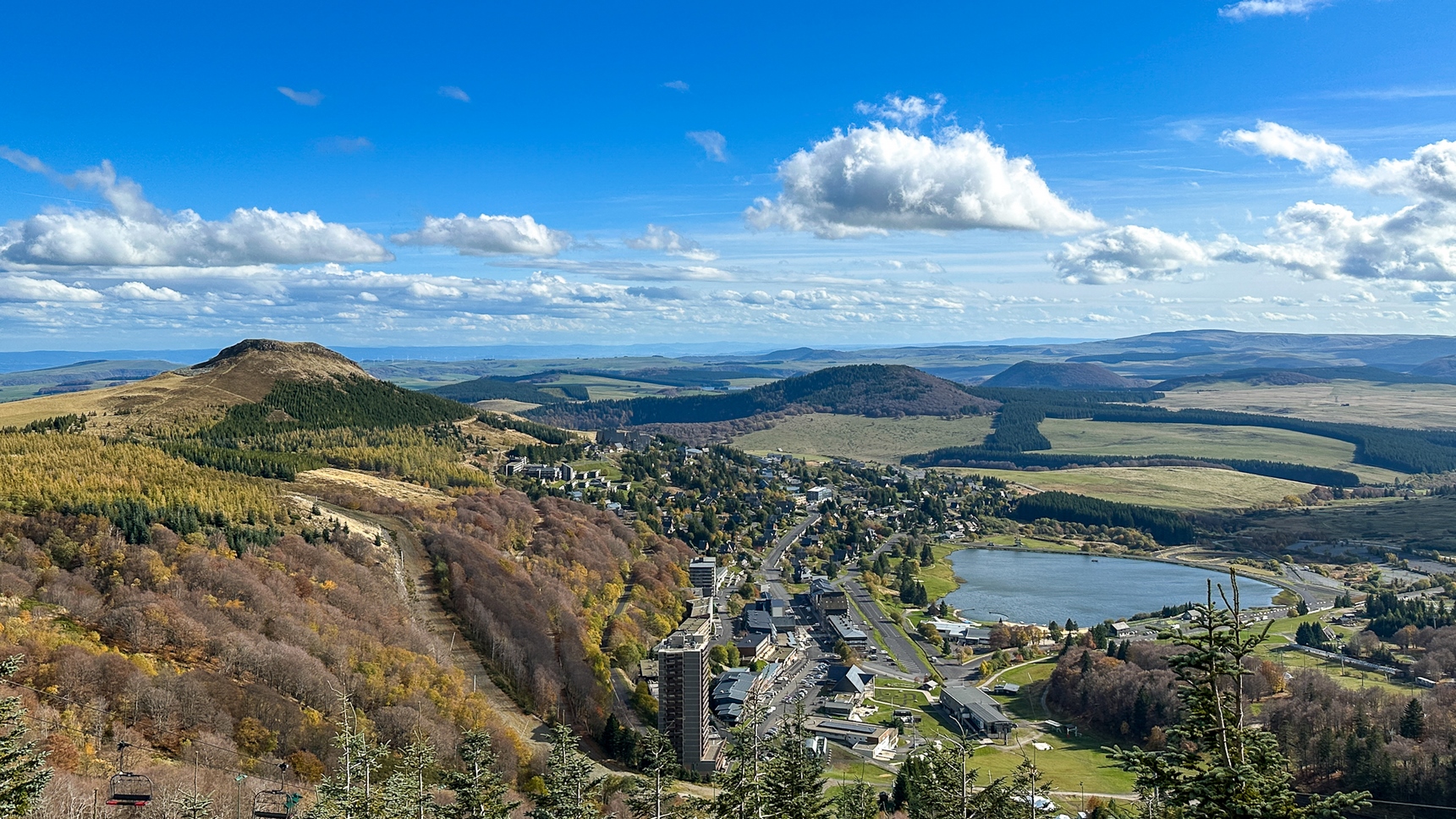 Photos - Fantasticable Super Besse zip line in Super Besse in Auvergne
Fantasticable Super Besse zip line, a dream animation in Super Besse.
Are you looking for an unexpected activity to make the most of your stay in Auvergne? Look no further than the fantasticable zip line at Super Besse! This unique ride begins with a vertiginous descent of 890 m from the top of the Tyrolean starting spot, which offers you an incomparable panoramic view of Mont Mézenc and the Monts du Cantal. Reach speeds of up to 120 km/h as you cruise through the treetops in breathtaking safety. No experience necessary, just hop on board and enjoy 2 thrill-filled minutes.
To discover: Chalet l'Anorak Super Besse
The Fantasticable Zipline, how to book?
The Fantastical Zipline in Super Besse is an adventure not to be missed! This unique experience gives you the freedom to fly down a mountain while admiring breathtaking views. Book now on the website www.sancy.com or directly at the ticket office at the Télésiège de la Falaise and bring your friends: this experience is suitable for all ages, so that everyone can take part in this exciting journey. Solo or Duo
To watch: Zipline at Super Besse