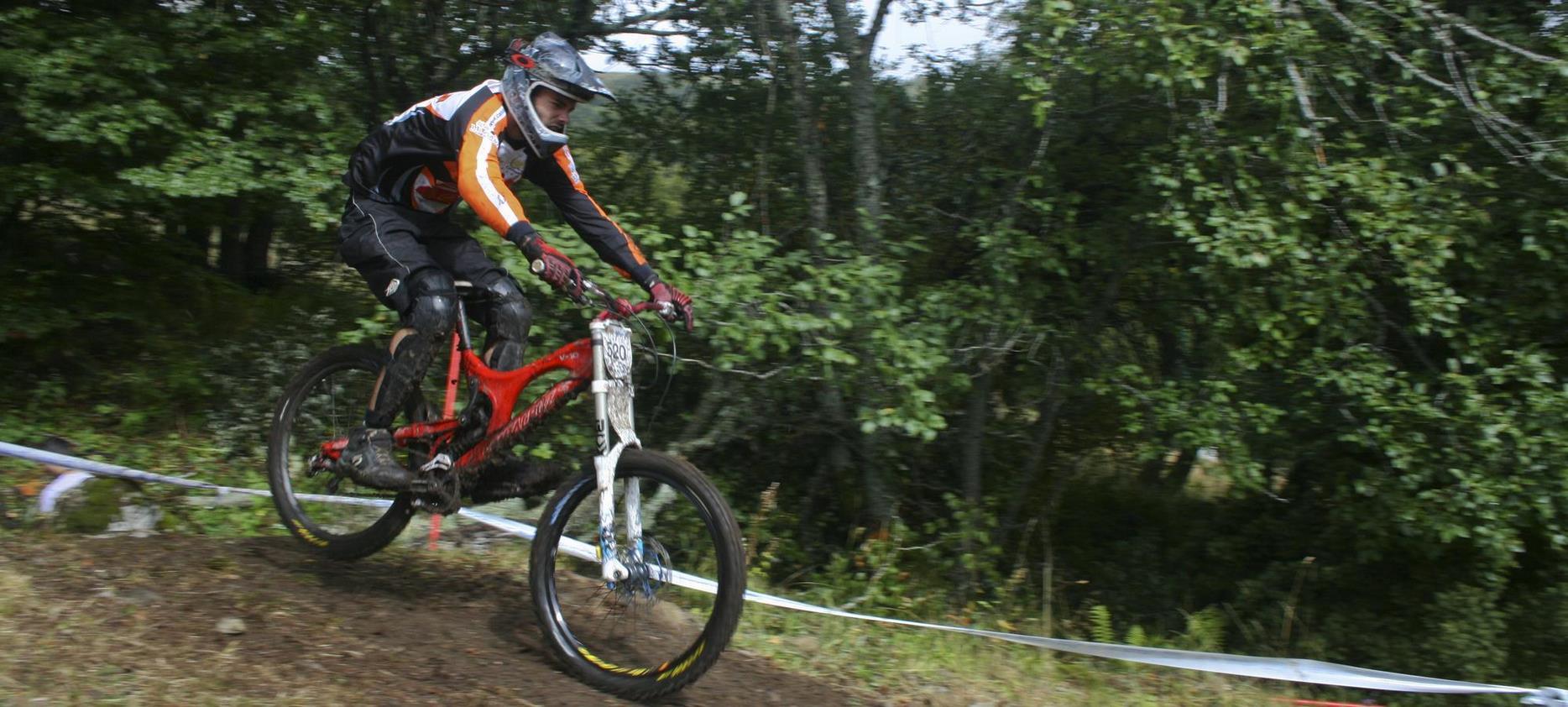 Downhill mountain biking in Super Besse, Bike Park and bike rides
With its cross-country routes, its DH tracks, its bike park, Super Besse is the ideal mountain bike spot.
The La Perdrix cable car has enabled the Super Besse resort to develop a large playful, educational and leisure area dedicated to downhill mountain biking, a first in the Auvergne region.
Several zones have been created:
A bike park, a space set up in the heart of the woods for the most experienced with modules, jumps and footbridges.
Downhill routes: 6 runs accessible from the top of La Perdrix, 3 blue, 2 red and 1 black. Banked turns, jumps, footbridges, for guaranteed thrills!
A Kid'Zone has been designed for mini-bikers and for learning the discipline with child-scale modules such as seesaws, slaloms , mini-bumps and walkways.
The Super Besse area will also allow you to carry out a simple hike for pleasure on the many paths and circuits which are dedicated to a more peaceful practice of mountain biking.
Anorak family chalet in Super Besse, charming cottage with exceptional views of the Massif du Sancy
Patrice
Tel: 06 86 75 47 66
Email: patrice@lanorak.com
Site: www.lanorak.com
Vidéos & Photos - Downhill mountain biking in Super Besse, Bike Park and bike rides