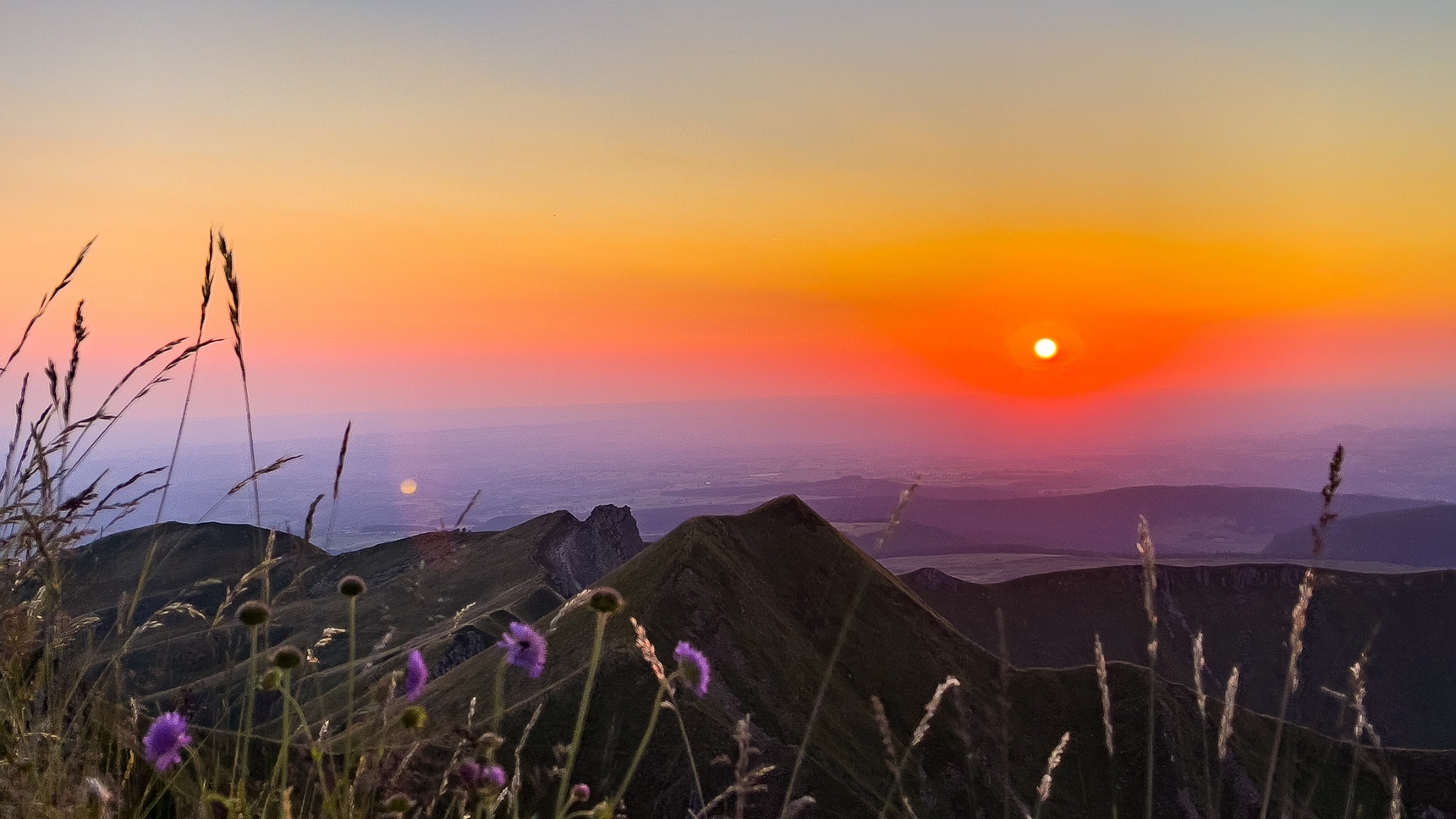 Hiking in Le Sancy - The most beautiful panoramas of Auvergne
Auvergne and the Massif du Sancy, where hikers' paradise
On the hundreds of kilometers of marked trails in the Massif du Sancy, discover sumptuous and grandiose volcanic landscapes, remarkable fauna and exceptional flora. Informed hiker or occasional walker, the variety and length of the circuits adapt to your wishes and have one thing in common, their breathtaking panoramas!
Take advantage of the knowledge of mountain guides to discover lakes, volcanoes, glacial valleys, fauna or flora. At the bend of a Puy, you may be lucky enough to come across a marmot or a chamois. These guided hikes are offered by the Sancy Tourist Office.
Accessible to all, the marked trails of Sancy are practicable with the family, with your children, for a simple one-hour walk, or for the most athletic and seasoned d between you, hikes lasting several days in the middle of the lakes and volcanoes of Auvergne.
Vidéos & Photos - Hiking in Le Sancy - The most beautiful panoramas of Auvergne