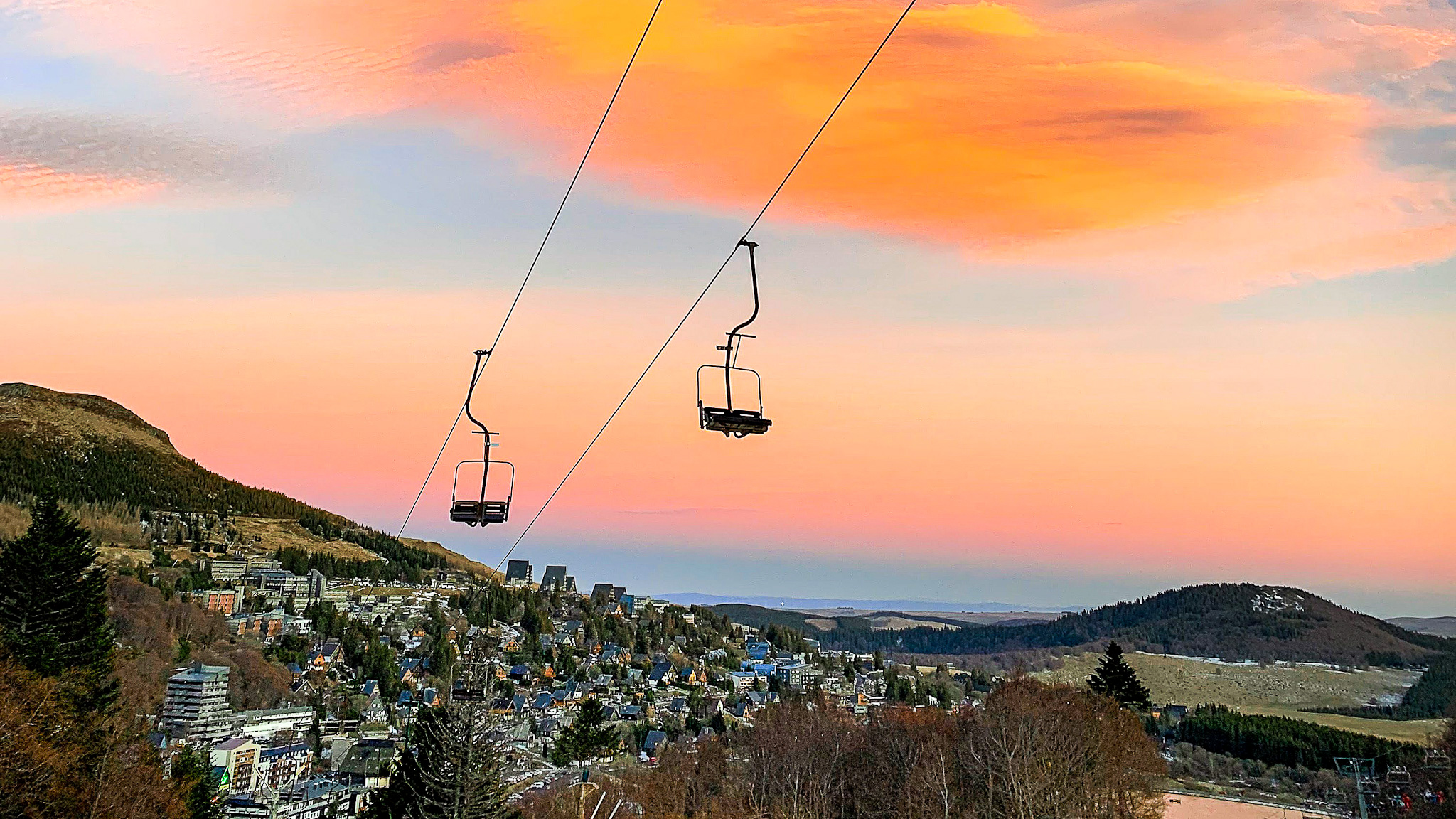 Spring in Super Besse
Super Besse: From melting snow to the beautiful colors of Spring

Spring in Super Besse is a magical season that brings with it greenery, flowers and pleasant temperatures for visitors looking to recharge their batteries in the mountains. This is an ideal period for sports and relaxation activities in a breathtaking natural setting.
Super Besse, a haven of peace with green colors

During this period, the Super Besse ski resort, located in the Massif Central in France, is transformed into a sunny haven of peace. The mountains, which were covered with snow in winter, are transformed into green and colorful landscapes offering a striking spectacle to visitors. Green forests and flowery meadows stretch as far as the eye can see, offering a total change of scenery and a real breath of fresh air.
Super Besse, beautiful hikes in the Massif du Sancy

Among the activities on offer, nature walks and hikes are a must in Super Besse. The paths that were covered with snow in winter become accessible again, offering the opportunity to discover the natural beauties of the region. You can thus explore the green landscapes, discover the mountain lakes, the waterfalls and observe the animals and birds that inhabit the region.
Super Besse, sports activities

Spring is also an ideal time for water sports and mountain biking. The resort offers visitors many mountain bike trails for thrill seekers. You can also take advantage of the mountain lakes for canoeing or fishing. Spring in Super Besse is also a good season for family leisure activities such as zip-lining, mini-golf, tennis or even beach volleyball.
Finally, for those looking for tranquility and relaxation, several wellness centers are available in Super Besse for moments of relaxation in an exceptional natural setting.
In conclusion, spring is a privileged season to visit Super Besse. The resort offers a multitude of activities for the whole family in a unique setting and with breathtaking views
Vidéos & Photos - Spring in Super Besse