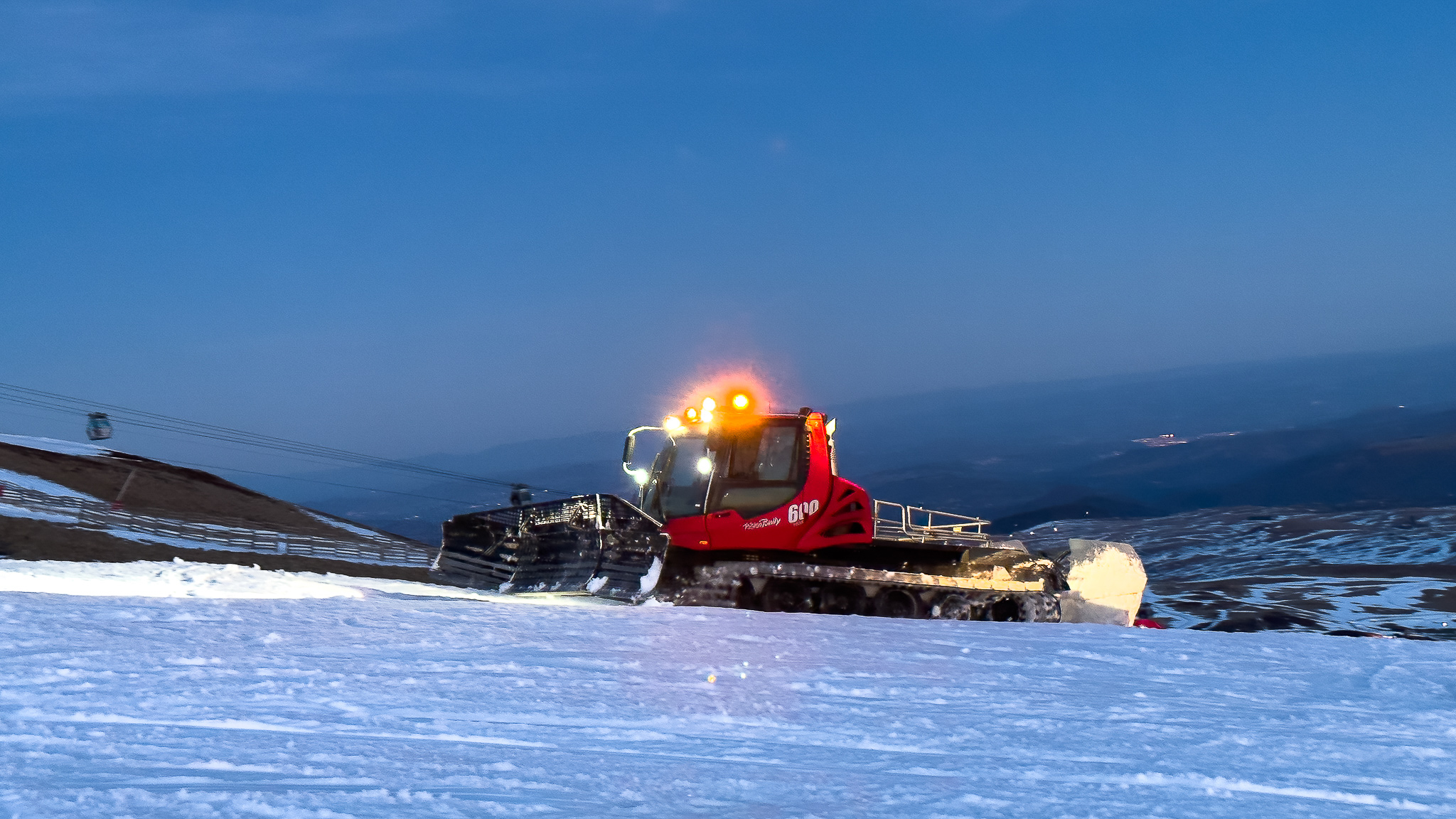 Groomers and Groomers in Super Besse, shadow work
Super Besse, the magnificent work of snow groomers on the ski slopes
Are you an avid skier? If so, you have surely heard of Super Besse, the French ski resort located in the Auvergne Massif. This winter, when you take to the slopes of this popular destination, be sure to notice something special: the groomed ski terrain that has been meticulously maintained by the resort's workforce. From early morning until late at night, these professionals ensure that each track is prepared for optimum enjoyment and safety for all visitors through their technical skills and hard work. In this blog post, we'll take a closer look at how groomers prepare the ski slopes that control teams maintain throughout the day - learn more about the unique inner workings of Super Besse!
Groomers and groomers, behind-the-scenes maintenance of the slopes of the Super Besse ski resort
But what visitors don't see are the groomers who work tirelessly behind the scenes, often in difficult weather conditions, to ensure that all skiers have the best possible experience on the slopes. From selecting a smooth surface for acceleration and handling control, to fine-tuning each track, these professionals outdo themselves with their high level of skill and dedication - creating perfect tracks every time!
Groomers at the heart of the success of the Super Besse ski resort
All groomers interviewed expressed immense pride in their work, despite the long hours and harsh conditions. For them, it's more than just a job - it's an opportunity to share their love of skiing with others, and help create lasting memories. So the next time you hit the slopes, take a moment to appreciate all the hard work that has gone into making your experience possible. And if you see a snow groomer, don't forget to wave!
Vidéos & Photos - Groomers and Groomers in Super Besse, shadow work